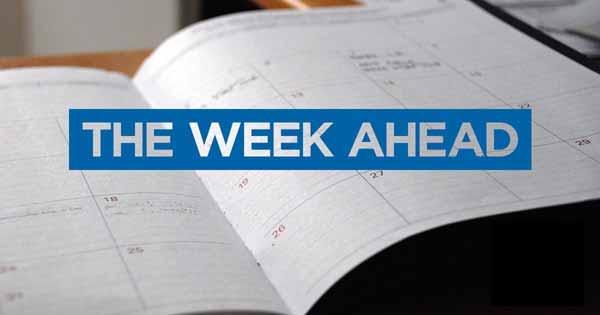 The Trading Week Ahead 10-16 Through 10-20-2017
Another week in the futures markets and yet another Set of opportunities! We are expecting a jarring move in the next 5-10 days in the ES as well as Crude Oil. Maybe, just maybe we will start to see the /ES move out of this sleepy range and break down a bit. As we always say at futurestradingcoach.com, when the markets move we will have many opportunities to move with it.
After a very successful day of trading in gold and crude oil, we are expecting the same for the foreseeable future.
Come join us for a 10 day free trial in the trading alert call room and enjoy the opportunity. Remember, there is no need to have a credit card at your fingertips until you decide to join the call room after your trial.
Happy Trading to all.
Future Trading Coach