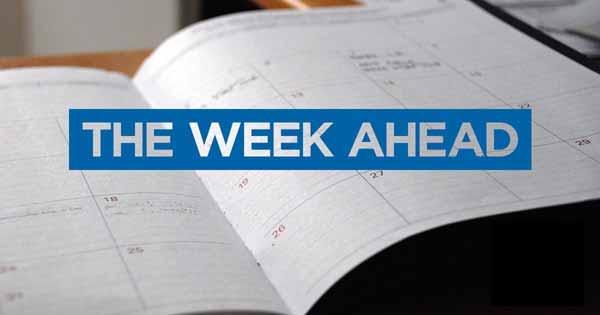 The Trading Week Ahead – 09/18/17
We are watching to see if Crude oil heads back up toward the $55 dollar a barrel level or if commercial selling comes in and spoils our party. The answer will certainly be defined by the new storms in the Atlantic which may affect the US Mainland. Stay tuned as the fun in oil seems to be in the 6th or 7th inning.
Many traders have asked me if we can see gold near the $1350 level in the near future and my answer to that is absolutely. $1380 is not out of the question as well.
The week ahead will be dictated by the FOMC and the verbiage that comes from the members as well as Janet Yellen. We believe that the FED will hold rates with no change but the Bias may change to Tightening for the following meeting. We shall see!!!
TO ALL TRADERS: If your having trouble trading and you truly want to make that change then Click HERE and sign up for the 10 day free trial so you can see for yourself that we are the best at what we do.
"Prosperity isn't luck and luck isn't prosperity"
Happy Trading,
Sam Goldberg
Founder and Mentor of FuturesTradingCoach.com