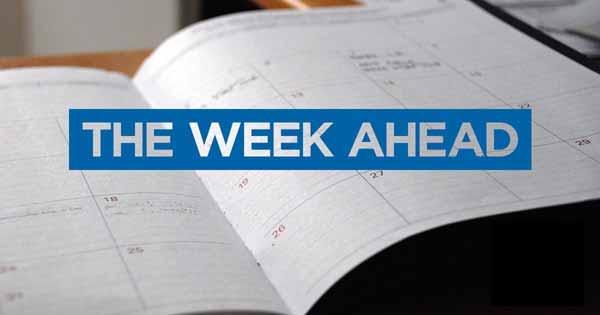 The Trading Week Ahead – 10/02/17
Keep an eye on the VIX as we like to say! I have been watching the vix very carefully and expect it to move 20% or more over the next week or so. Currently the vix is at 9.51. Don't be surprised if we see it at near 11.50 or higher.
The ES has been trending higher on very light volume which indicates to us that the conviction level is quite low and and must be watched very carefully. The ES could keep trending or have a very sharp reversal which would support our opinion about the VIX.
Crude Oil failed to get above the 5250 level again but provided us with great opportunity. We will all have our nose to the grindstone when the inventory reports come out on Wednesday. If cl get a true bid $54 a barrel is very possible.
The question of the week : Sam, I have been threw so much over the years trying to figure out how to trade the markets proficiently. If there was only one thing you can tell me that would make me a better trader what would it be? My answer was to the point and very direct. "Trading proficiently starts with an understanding of why the market makes a move and why we are in that move or aren't in that move. The market is very predictable when you are trading my methodology because we trade opposite of how the other 90+% trade". In other words, being different with a special method can and does make all the difference!!!
Quote of the week: "Discipline=sticking to the rules of engagement without outside interference"