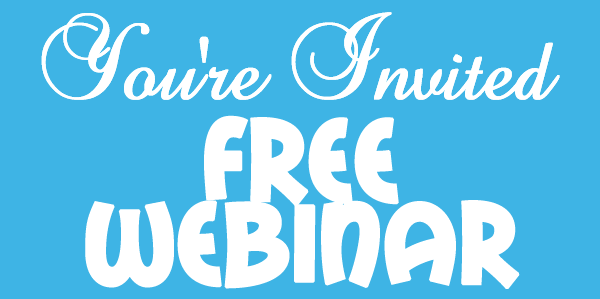 Navigating the Trading Alert Call Room and AMA (Ask Me Anything)
The webinar was a great success! You can view the full replay here. If you want to only hear the Q&A or the Call room specifics about the setups and management see the links below:
The webinar is broken into two parts. In the beginning we cover a few items and the Ask Me Anything questions start here:
The call room setups and going over specifics to the call room start here:
Navigating the Trading Alert Call Room and AMA (Ask Me Anything)
When: TUESDAY JANUARY 15, 2019
Time: 3PM EST (This webinar will go as long as it takes to cover all the topics)
Join us for what we expect to be a great webinar! We will be going over and answering all of your trading questions, not just with respect to our particular methodology but in general. The main focus of this webinar will also be to help everyone who is evaluating our trading methodology and the day to day ins and outs of the day trading call room. We will cover all questions and go over the way we run the room. Topics will include setups, entries, options on trading the open and news, things to avoid, etc……. We will take questions during the webinar as well but for better requests we encourage you to please ask us any questions you can think of in advance. This will help with double questions during the webinar and make things go more smoothly as we expect a full house for this event.
Please fill out the form using the link below as soon as you can before the webinar so we can have plenty of time to review all the questions and make sure we have the most appropriate answers with examples when possible. The idea here is to make sure anyone that wants to trade but wants to ensure they are as prepared as possible to do the best they can in the room will get their questions answered.
IMPORTANT:
Even if you can not attend the webinar fill out the form anyway and we will cover your question during the show. That way when we send out the reply link you can still get your questions answered. Knowledge is power! Here is the link:
https://goo.gl/forms/nF3XIDZVCnA1VtaE2
After I fill out the form what do i need to do to sign up?
If you know you won't be able to attend but still want questions answered to view later, fill out the form above ONLY. Do not sign up if you know you can't make it as seating is limited so we want to ensure those that want to attend can make it in as we have limited seating license for our broadcasting software.
If you can make it follow the instructions below:
If you have taken a free trial or registered for any of our webinars before you are likely in our system already. In this case please login and signup for the webinar from within our portal. If you forgot your passwords you can use the reset link to get them:
https://ftc.surfnetcorp.com/myaccount/
If you are new to Futures Trading Coach and have never registered for our free trial simply go to our webinar signup page
If you have ANY questions or problems at all please contact us directly at tmefutures@gmail.com or use our contact page on our site at: https://www.futurestradingcoach.com/contact-us/ and we will ensure you get registered!
Thanks and see you at the webinar. We will send out links to the recording for everyone that is on our mailing list after the webinar whether you are you registered or not so remember only register if you think you can make it but by all means we encourage EVERYONE to fill out the questionnaire form to get your questions included during the event
https://goo.gl/forms/nF3XIDZVCnA1VtaE2
Futures Trading Coach