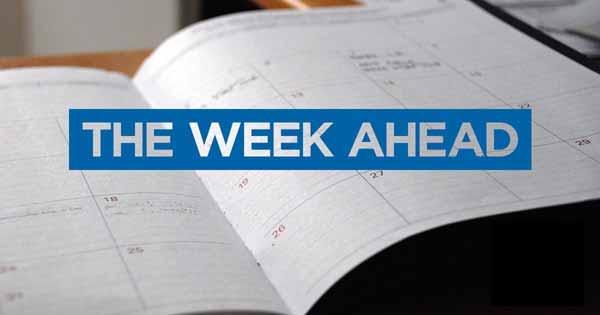 How to Swing Trade the Stock Market with remarkable accuracy! Can I use Options? Read………………
Wait, I thought we only trade the futures markets and now your talking about stocks? Why is this Sam? Yes, we only trade futures in the call room or the dna room and yes I mentor my methodology on the futures markets as I have been for over 2 decades.
But, what happens when you have time to and the resources to swing trade the stock market? The answer is to swing trade the stock market. It sounds a bit funny but I am going to give you 10 companies to watch and simulate so you can get a feel for what I am talking about. Remember, simulate these trades with play money not real money!! This is the first time I am publicly releasing my abilities to swing trade the stock market to the PUBLIC!!
There is one component missing in this equation and that is "Can I swing trade these companies with OPTIONS Sam?" — EXACTLY! If we can put leverage to work with a predictable outcome (meaning we win or lose, but we know exactly why we won or lost") well, the outcome is going to be in our favor because I will eventually show you how I choose the stocks to swing trade and at the same time explain the entries, exits, stops, where to take partial profits etc… What we are talking about is one of the greatest WEBINARS that involves price only and none of those silly TOOLS or INDICATORS!!!
Remember, You will have the ability to utilize options or trade the stock itself once you see what and how I do what I do with stocks. After all of this time and all of the emails and questions from the public I decided its time for DNA 2 for YOU!
DNA 2 for you will be great for the person that has to go to work everyday but doesn't have the time to trade the futures markets. At the same time, after our morning sessions are over in the dna room, students will have plenty of time to put on positions that meet a very very strict criteria for entry! As you will soon see the criteria is vast and I am extremely excited to share this knowledge I have with each and every one of YOU.
What I want you to do with the following 10 stocks is simulate the results and we will all check back in a webinar that will be conducted on MONDAY OCTOBER 30TH at 1PM EST. use the LINK BELOW to sign up for the webinar that is a FIRST for ME.
TO SIGNUP FOR THE WEBINAR – If you are already registered in our system –
LOGIN TO YOUR ACCOUNT HERE and register on the dashboard for the webinar.
TO SIGNUP FOR THE WEBINAR – If you are brand new and are NOT registered in our system register HERE
__________________________________________________________________________________________________________________
REMEMBER: Simulate only= Do not use real Money!!!! Don't judge! Open minded traders only!
CELG if stock prints 118.19 short or if the stock pulls back to 133 short
PG if stock prints 8710 short or if stock pulls back to 93 short
JD short 39.22 half position! if stock pulls back to 42 then add second position
IBN if price prints 7.50 short
F if price prints 12.48 then buy or if stock pulls back to 11.56 then buy
LHO 27.80 short or sell pull back 29.52
GNTX short 19.50 may run to 16.75
RLJ 21.86 short may see 2075 quickly?
ATHN if pull back to 121.31 long
SBNY if pull back to 129.00 long
OK, so please watch these stocks and see if the entries trigger and see if it makes sense. Remember, you have no idea on the criteria or how to get out or start taking profits etc… At this point you are in the dark! I have given you 10 stocks with exact entries!!! simulate and we will check back in the WEBINAR ON MONDAY THE 30th of OCTOBER. An explanation will be given on why and how we picked and what our expectations were. DON'T JUDGE!!
Thanks for reading and this may eventually change your life as well in time.
Sam Goldberg
Founder and mentor of futures trading coach.com
TO SIGNUP FOR THE WEBINAR – If you are already registered in our system – LOGIN TO YOUR ACCOUNT HERE and register on the dashboard for the webinar.
TO SIGNUP FOR THE WEBINAR – If you are brand new and are NOT registered in our system register here: https://www.futurestradingcoach.com/free-webinars/
If you have any questions contact us using this link – CONTACT US